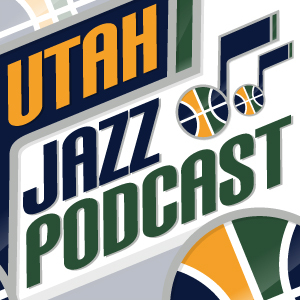 Utah Jazz Podcast "Week in Review" using the Downbeats. I would love some feedback. @SCampbellSBN or @slcdunk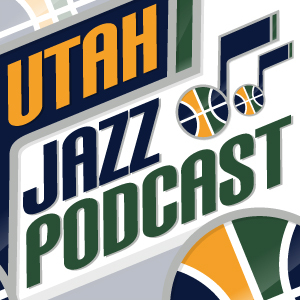 After a three month break, Mikey, Jimmy, and Spencer get back to Utah Jazz Basketball. We talk Quin Snyder, Summer League, Hayward Max Contract, 2014 Draft, Exum, Hood, and we sprinkle in some Cindy Crawford, Zupruder Film, French Kissing ect. Enjoy.
The Utah Jazz let Ty Corbin go this week and the Utah Jazz Podcast boys are all over it. Now, this podcast is a long one, but definitely worth the listen. We go over potential new head coaches. Could John Stockton be ready to coach now? What would that do to his reputation here in Utah? We talk about potential free agents this year and what Dennis Lindsey's plans are for the future. Ahhhh yeahhh! How great is it to be a Jazz fan? And it's only going to get better!!! Go Jazz!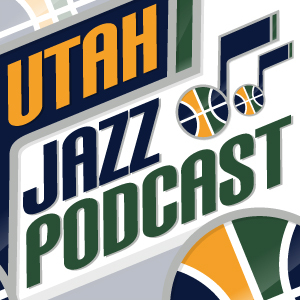 WE MADE IT TO OUR 200th PODCAST! We love the Utah Jazz and we do this podcast. It's the longest running Utah Jazz podcast in the history of electronic devices. We'll do this podcast whether you listen or not because we enjoy two things: talking and basketball. You may as well listen to this. It's pretty great. At least that's what all the neighbors and everyone on Capitol Hill are saying.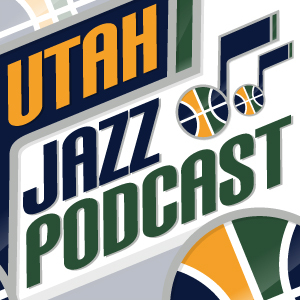 Hey everybody! This is podcast #199 and this is a good one. We do the Jazz draft machine and one of us gets a number one pick for the Jazz. We also talk about how the Spurs just never have a down year. We discuss how Favors and Burke have a hard time going to the rim. It's a good one people. Give it a try.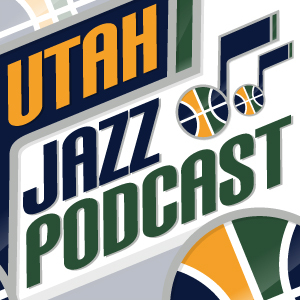 Hey all you Utah Jazz Podcast listeners! This week's podcast was life-altering in so many ways. We talk about a very LONG road trip; Paul Millsap's return to the ESA; increasing the age to play in the NBA; the possibility of Diante Garret getting a multi-year deal; and Nick Gilbert, who is a hero and a very nice looking young man. Thanks for the listen. Please listen to the end. There's a special message at the end. You'll appreciate it.